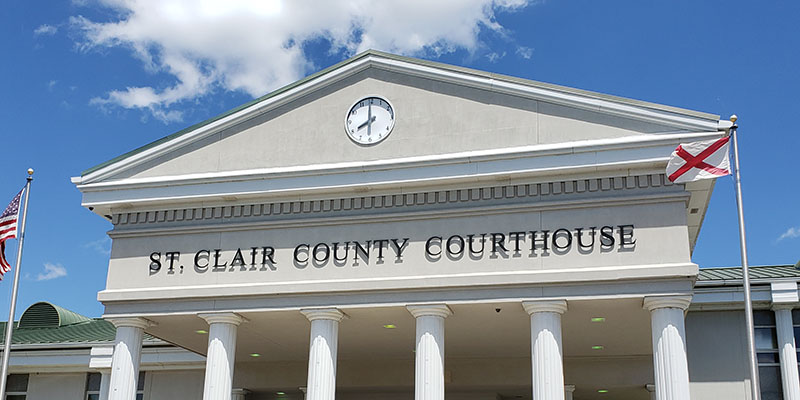 The month of May was a celebration of Drug Courts (also know as Recovery Courts) and how they've helped to positively impact the lives of individuals suffering from the disease of addiction. DTPM partnered with local Recovery Courts to provide free lunch to participants and bring awareness to all of the good that Drug Courts do!
Check out Photos from the events below!
Jackson County Drug Court Luncheon
St. Clair County Drug Court Luncheon
Special Thanks!
In honor of National Drug Court Month, thank you all Drug Court Program Staff across the country for your dedication the judicial system and the impact it has made in addiction recovery. A special thank you to Jackson and St. Clair County Drug Court Staff, and participants, DTPM Judicial Sales and Marketing Team, Family Life Center and New Pathways for executing a successful National Drug Court Month Celebration!
How DTPM Partners with Recovery Courts