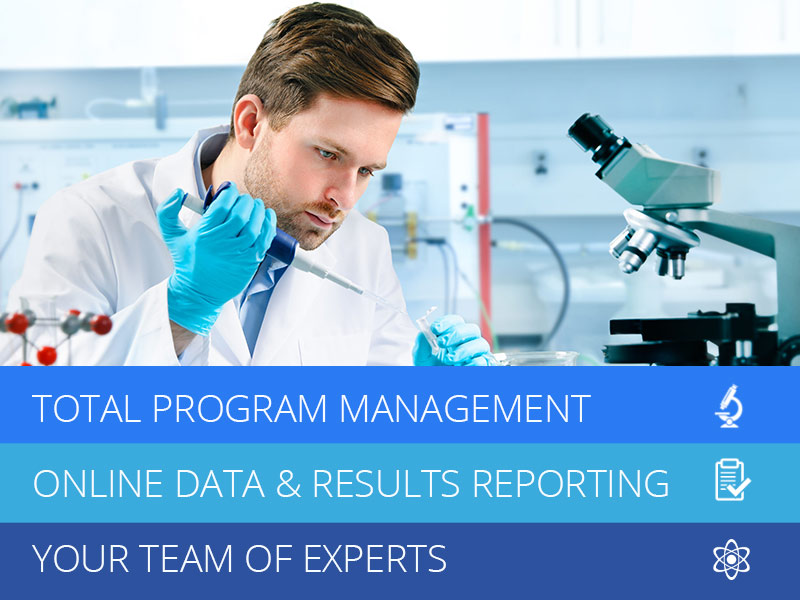 Serving over 450 labs in 45 states, DTPM is a leading provider of turnkey laboratory solutions. Trusted since 1993 to provide a comprehensive array of drug testing equipment, supplies, and services, DTPM is your total solution provider.
National in scope. Local in service.
Read More About Us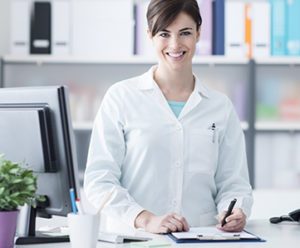 Our Mission
DTPM's mission is to support your Molecular or Toxicology Testing Lab from start to finish. We specialize in laboratory setup,
staffing, procedures, ongoing supply and management, productivity, cost-efficiency, and regulatory compliance.
You own the lab – We make it a success.
DTPM Online Store
We are a distributor of one of the largest selections of Reagents available online.  Visit our store to shop for chemicals, lab supplies, equipment and more.