DTPM Molecular Services
DTPM offers advanced testing solutions providing clear, accurate test results empowering the clinician to make informed decisions.
DNA/RNA Purification Kits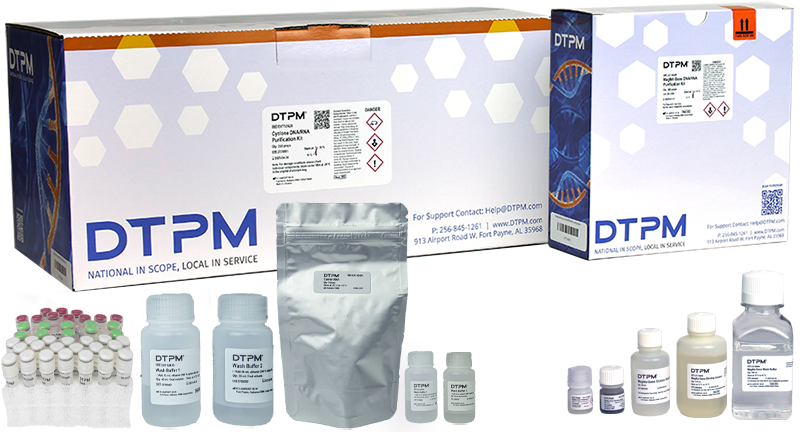 Purification for both DNA and RNA
Applicable for bacteria (gram +/-), viruses, and fungi
Suitable for sample matrices such as buccal swabs, saliva, respiratory samples, urine, and blood
The DTPM Cyclone DNA/RNA Purification Kit
Supplies for 250 sample preparations
The MagNA-Gene DNA/RNA Purification Kit
Supplies for 400 sample preparations
Molecular PCR Test Kits
Select the targets in each kit to accommodate your testing needs. Positive Quality Controls, Validation Kits, and Split Sample Assessment Kits are available. Kits are fully customizable beyond these commonly selected assays.

Instruments for PCR Testing
KingFisher™ Flex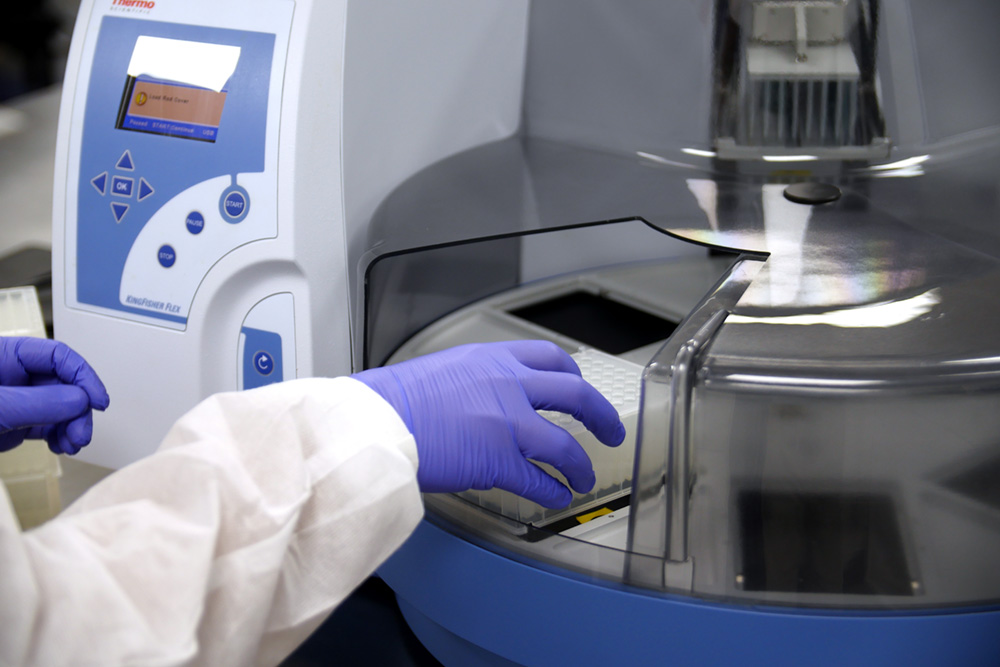 Benchtop automated extraction instrument for 1 – 96 samples per run
Extraction and purification of DNA, RNA, proteins, and cells
68 x 60 x 38 cm (W x D x H)
Leasing options available
Service contracts available
QuantStudio™ 5
Real-time PCR benchtop instrument
384-well plate configuration
40 x 27 x 50 cm (H x W x D)
Leasing options available
Service contracts available
Supplies for DNA/RNA Extraction and PCR Testing
DTPM-MTM, Nasal and Oral Flocked Swabs; Inactivating Sample Media
DTPM L.A.B. SwabTM Flocked Swabs; Culturable, Liquid Amies Buffer Sample Media
Molecular Grade Water
Molecular Grade Ethanol 200 proof, Phosphate Buffered Saline (PBS)
Adjustable Spacing Multichannel Pipette
Adjustable Volume Pipettes: 0.5 – 10 μL, 10 – 100 μL, 100 – 1000 μL
Sterile Filtered Pipette tips: 10 μL, 20 μL, 100 μL, 200 μL, 1200 μL
384 Well PCR Plates
96 Well (deep well) plates
Optical Adhesive PCR Film
Vortex-Genie® 1 Touch Mixer
Micro Centrifuge
Nitrile Gloves
Microcentrifuge tubes with cap (various volumes)
PCR 8-tube with attached caps
Molecular Grade Isopropanol
Laminar Flow Pre-filters
HEPA Filter
Disposable Pipetting Reservoirs (multiple sizes)
PCR Plate Centrifuge
Centrifuge
Mini-Cooler
Thermometer
Timer
PCR Workstation
Flammable Storage Cabinet
Biohazard Bag Holder for Benchtop
Biohazard Bags
Graduated Cylinders
Test Tube Racks
Wash Bottles
Additional Services from DTPM
Phoenix Laboratory Information Management System (LIMS)
A cloud-based LIMS enabling superior management of sample collections, test results, automated workflows, HL7 integrations, single- and bi-directional integrations, in addition to meeting CLIA and HIPAA compliance requirements. Phoenix manages workflows in both clinical laboratories and criminal justice testing sites.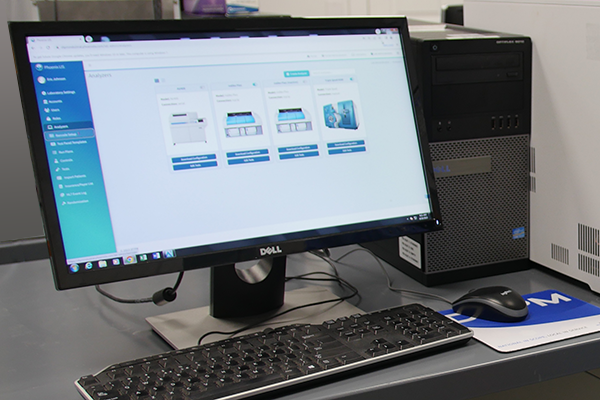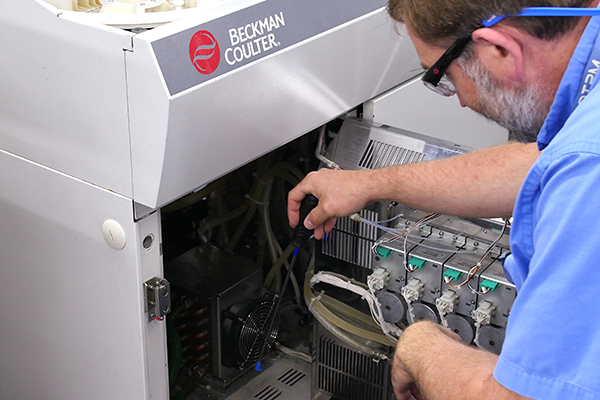 Instrument Service Contracts
Various levels of service contracts for the Indiko Plus and AU instruments are available, even if you purchased the instrument from another vendor.
Your service calls are sent directly to a service engineer. In the rare case a service engineer is not available, you will receive a call back within one hour.

Laboratory Setup and Program Management
DTPM offers a total laboratory setup and management program inclusive of recruiting laboratory staff, instrument selection, reagents, testing and operational procedures, and meeting regulatory compliance requirements. DTPM's ongoing support ensures your laboratory's success.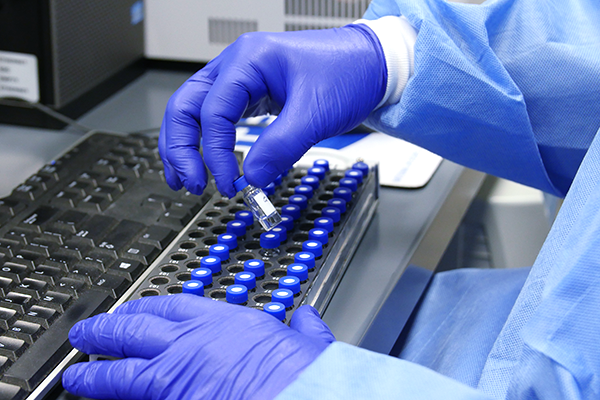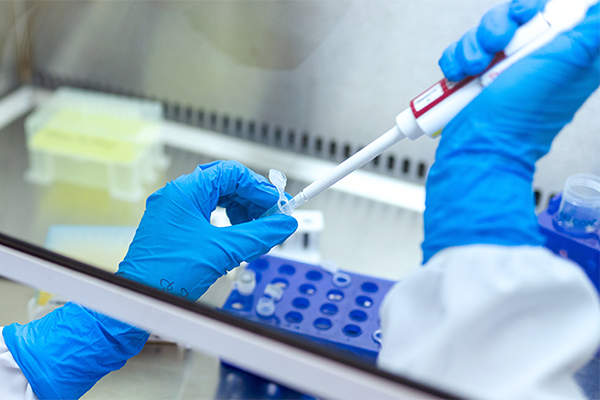 Laboratory Supplies
In addition to molecular PCR supplies, DTPM offers general laboratory supplies such as disposable lab coats, nitrile gloves, lint-free wipes, urine collection cups, temperature strips, biohazard waste bags, tamper evident seals, test tubes and racks, transfer pipettes, pipettors and tips, nesting sample cups, thermometers, parafilm, timers, alcohol pads, absorbent workstation pads, and saline eyewash stations.