DTPM Toxicology Services
On January 4, 2023, the U.S. Department of Health and Human Services reported 61.2 million Americans, aged 12 or older, (21.9% of the population) used illicit drugs in the past year. The most common illicit drug was marijuana. 9.2 million Americans, aged 12 and older, misused opioids in the past year.

DTPM's mission is to help our communities fight drug dependency.
We offer comprehensive and scalable drug testing solutions for screening and confirmation testing. We serve a variety of testing facilities such as reference laboratories, treatment facilities, drug courts, physician office labs, and more.

Drugs of Abuse Screening Solutions
Point-of-Care Drug Screening
DTPM 13 Panel CLIA Waived Cup (AMP, BAR, BUP, BZO, COC, MDMA, MET, MOP, MTD, OXY, PCP, TCA, THC) and adulterants (CR, OX, pH, SG)
DTPM 16 Panel Cup (AMP, BAR, BUP, BZO, COC, ETG, FTY, K2, MDMA, MET, MOP, MTD, OXY, TCA, THC, TRA) and adulterants (CR, OX, pH, SG)
Various drug test strips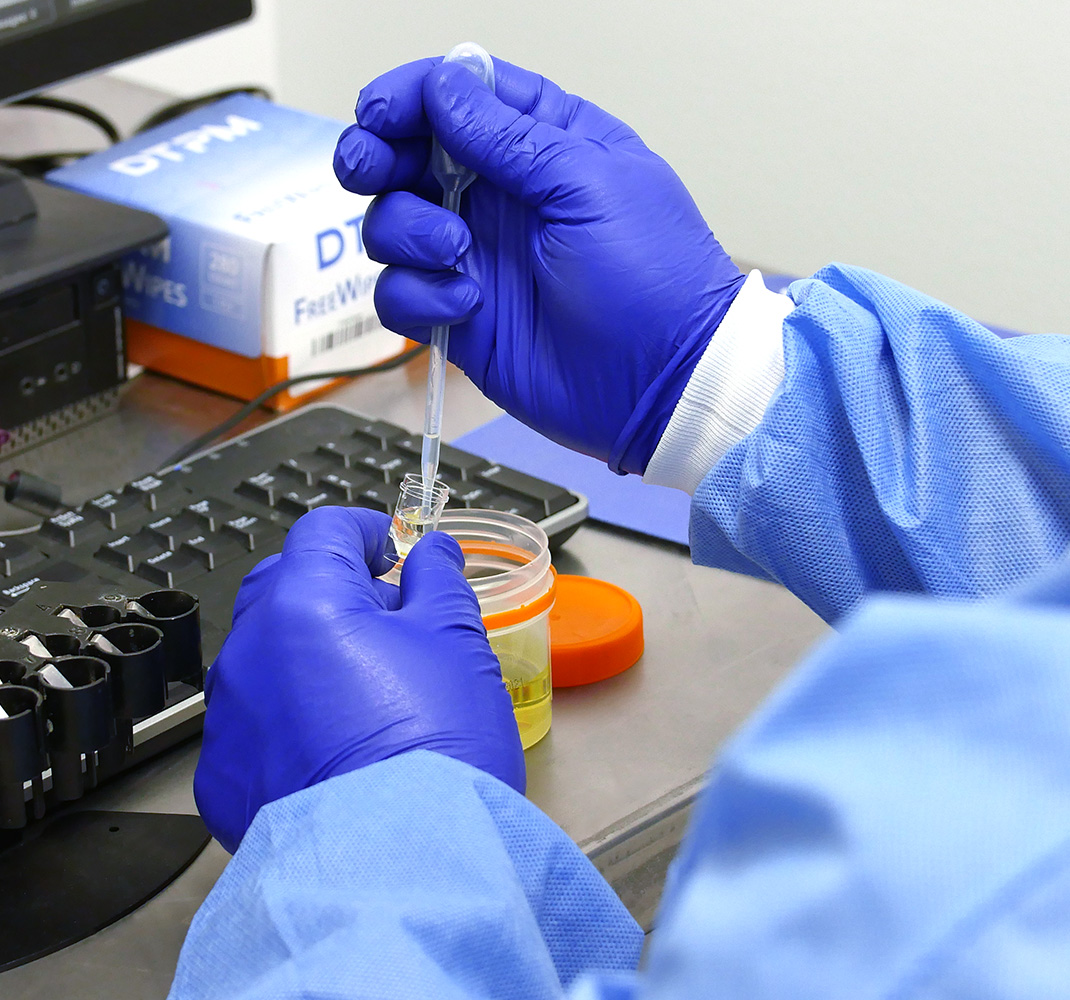 Drug Screening Immunoassay Kits, Calibrators, and Quality Controls for Instrument Testing
Amphetamine
Barbiturate
Benzodiazepines
Buprenorphine
Carisoprodol
Cocaine Metabolite
Cotinine
Ecstasy (MDMA)
Ethyl Alcohol
ETG (Forensic Use Only)
Fentanyl (Forensic Use Only)
Gabapentin
Heroin Metabolite (6-AM)
Hydrocodone/Hydromorphone
Ketamine
Kratom
Meperidine
Methamphetamine
Methadone
Methadone Metabolite (EDDP)
Methaqualone
Opiates
Oxycodone
Phencyclidine
Pregabalin (Forensic Use Only)
Propoxyphene
Synthetic Cannabinoids
Tapentadol
THC (Cannabinoid)
Tramadol
Tricyclic Antidepressants
Zolpidem
Validity Tests: Creatinine, Oxidants, pH, Specific Gravity
Drug Screening Instruments
ThermoFisher Indiko™ Plus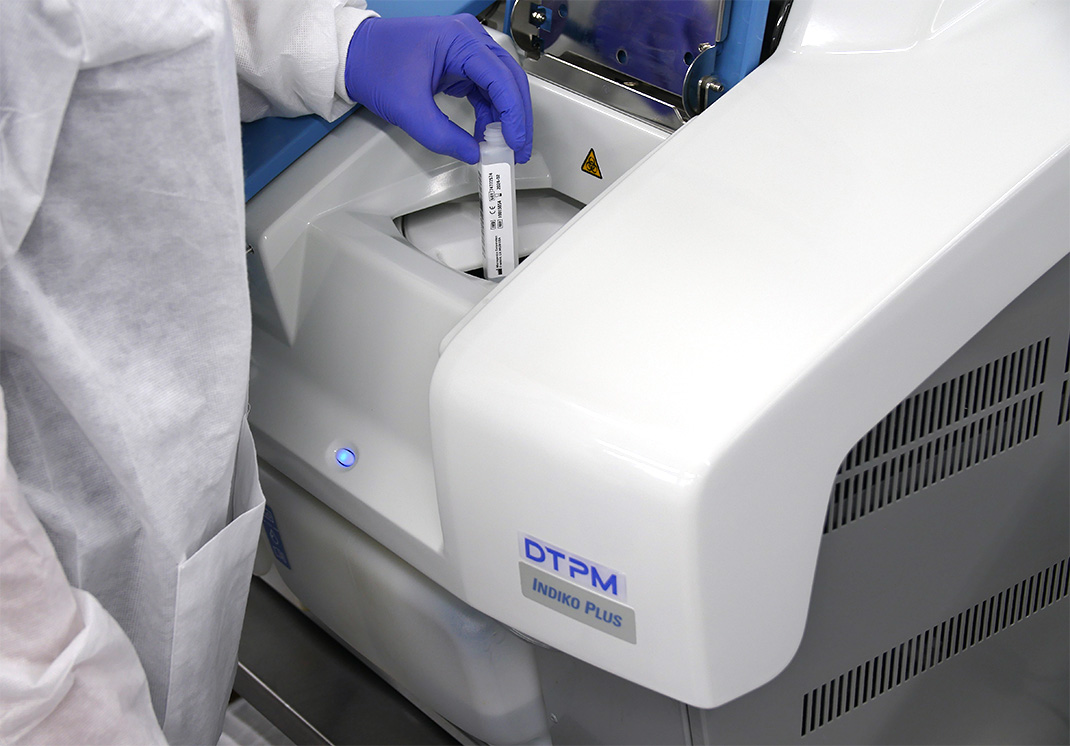 Benchtop instrument for 200 – 1500 samples per month based on the number of tests requested per sample. The throughput is 180 photometric tests per hour.

AU Series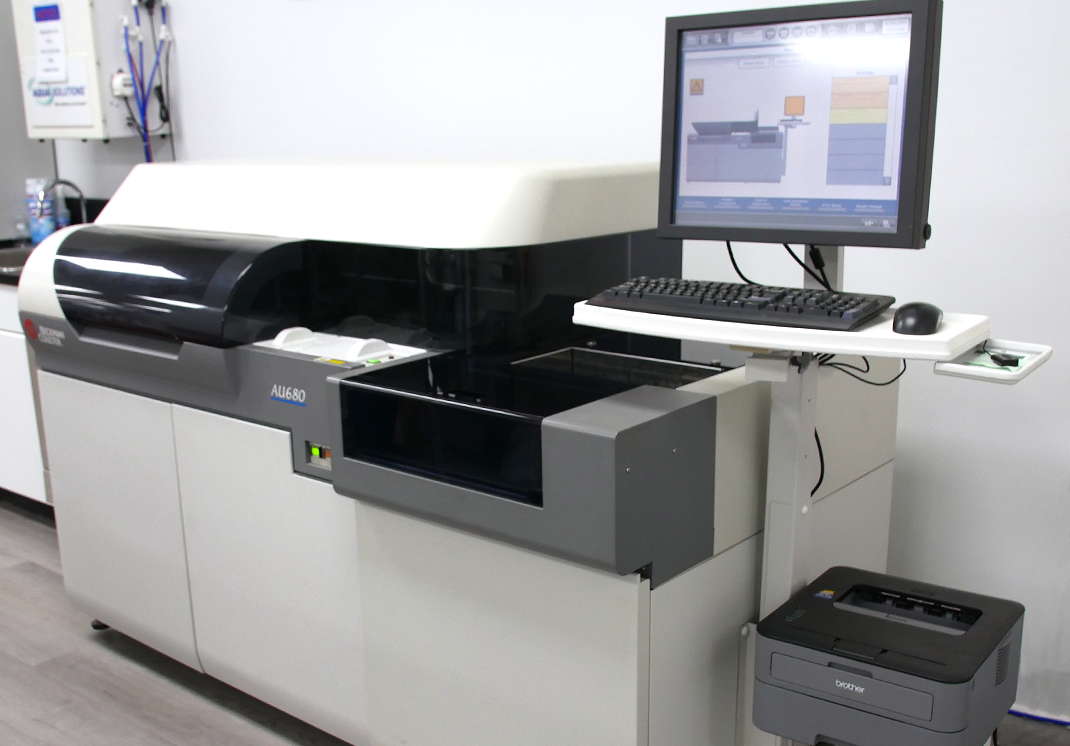 Scalable floor model instruments are available for medium to high test volumes with a throughput range of 400 to 2000 tests per hour.

Custom Contracts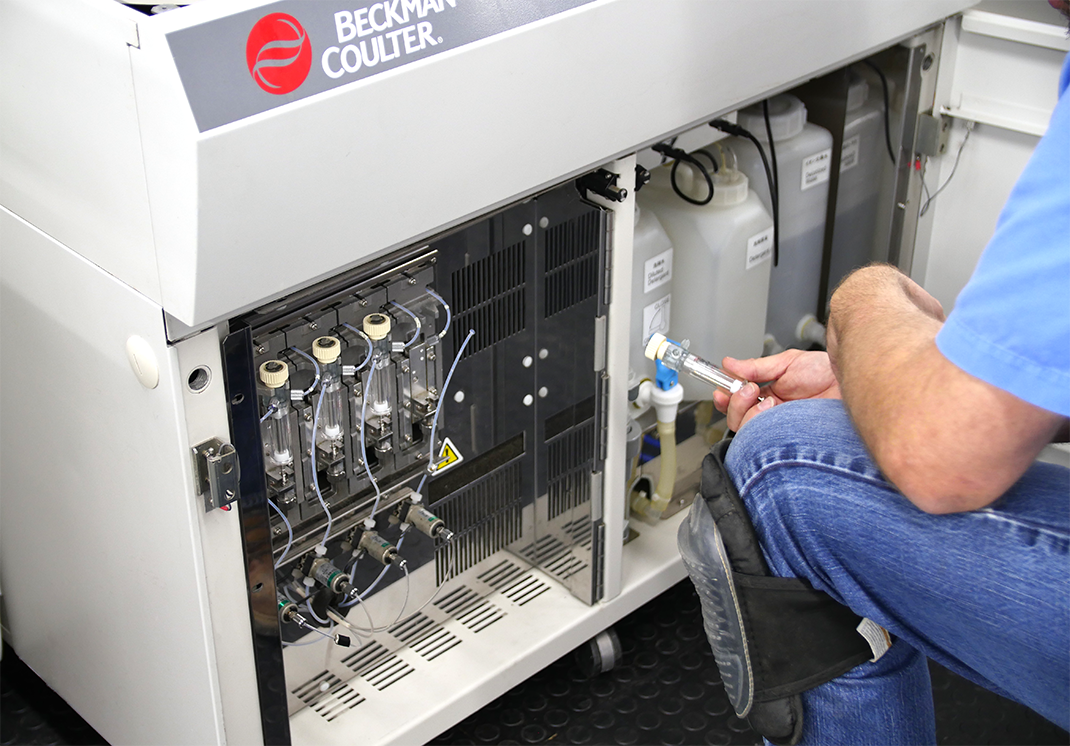 DTPM offers various instrument acquisition options in addition to installation, training, instrument consumables, and a compliment of service options.
---
Drug Screening Instrument Supplies
Indiko Plus Instrument:
AU Instrument: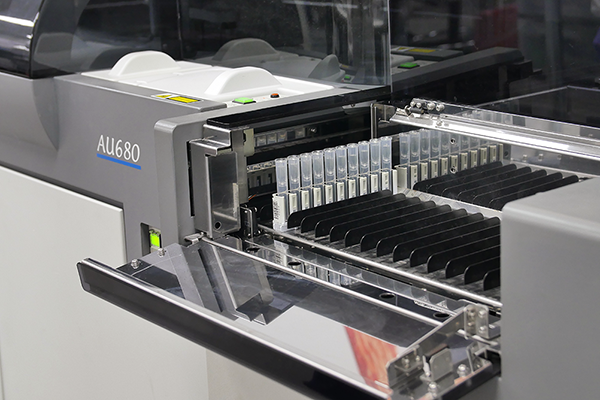 Drugs of Abuse Confirmation Solutions
Testing In Your Laboratory
Perform drug confirmation testing in your laboratory using Liquid Chromatography-Mass Spectrometry (LCMS) instruments and reagents from DTPM.
DTPM can provide customized method development based on your specifications.
We provide LCMS instruments from various vendors such as Sciex, Waters, and Agilent. DTPM will install, train your staff, and offer consumables, chemicals, and drug standards to ensure your laboratory has a successful startup.
Testing In the DTPM Laboratory
DTPM's state-of-the-art laboratory can perform confirmation testing on non-clinical urine and oral fluid samples that have produced a presumptive positive drug screening result.
Drug Confirmation Supplies
Analytical Columns and Guards
Incubators
Ultrasonic cleaner
Centrifuge
Vortex Mixer
Fume Hood (ductless options available, including filters)
LCMS Grade Chemicals
General Laboratory Supplies and Consumables
Solutions for Drug Screening and Drug Confirmation Testing
Phoenix Laboratory Information Management System (LIMS)
A cloud-based LIMS enabling superior management of sample collections, test results, automated workflows, HL7 integrations, single- and bi-directional integrations, in addition to meeting CLIA and HIPAA compliance requirements. Phoenix manages workflows in both clinical laboratories and criminal justice testing sites.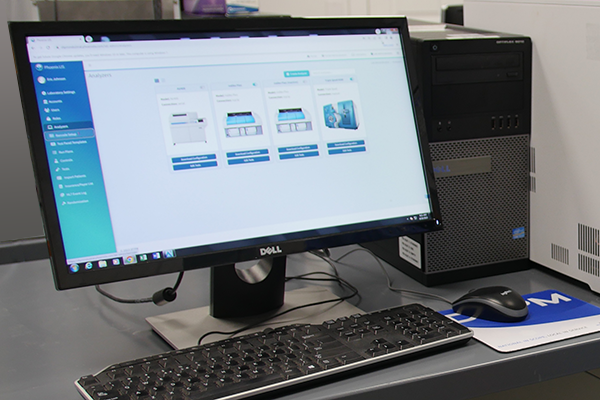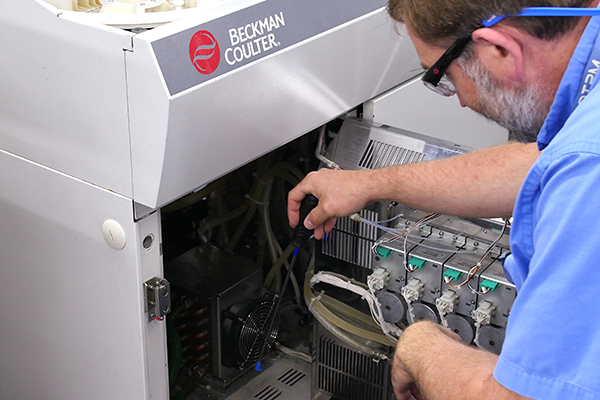 Instrument Service Contracts
Various levels of service contracts for the Indiko Plus and AU instruments are available, even if you purchased the instrument from another vendor.
Your service calls are sent directly to a service engineer. In the rare case a service engineer is not available, you will receive a call back within one hour.

Laboratory Setup and Program Management
DTPM offers a total laboratory setup and management program inclusive of recruiting laboratory staff, instrument selection, reagents, testing and operational procedures, and meeting regulatory compliance requirements. DTPM's ongoing support ensures your laboratory's success.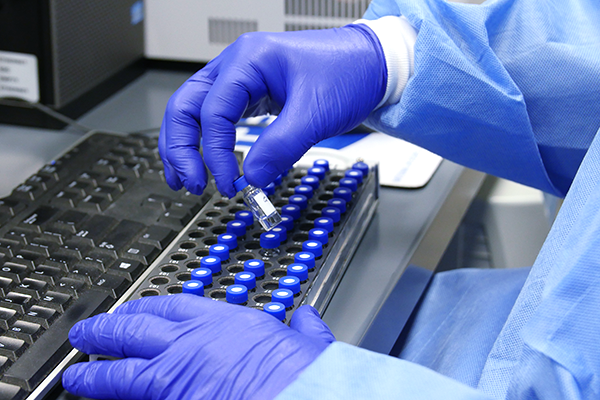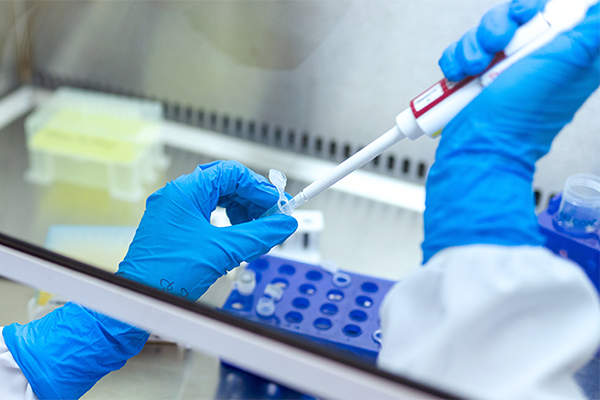 General Laboratory Supplies
DTPM offers general laboratory supplies such as disposable lab coats, nitrile gloves, lint-free wipes, urine collection cups, temperature strips, biohazard waste bags, tamper evident seals, test tubes and racks, transfer pipettes, pipettors and tips, bluing tablets, nesting sample cups, thermometers, parafilm, timers, alcohol pads, absorbent workstation pads, and saline eyewash stations.