Complete Lab Setup & Management
Your Partner From Beginning to End
DTPM is an expert leader in laboratory setup and management in the toxicology treatment industry.
For over 15 years, DTPM has partnered with laboratory owners across the country to provide them superior laboratory management services.
We work with labs of all sizes to help guide them through the process of setting up, running, and maintaining an in-house toxicology laboratory.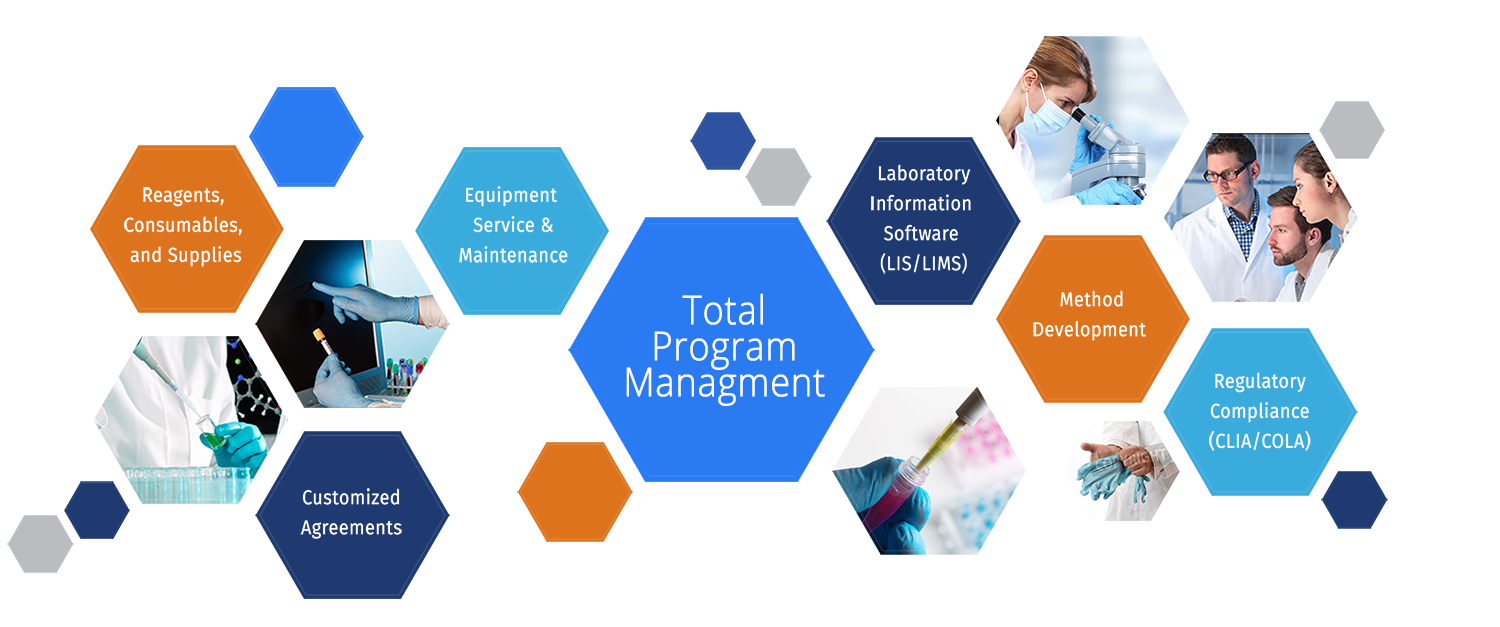 What We Offer
---
Agreements Based on Your Needs
At DTPM, we support the needs of toxicology labs in a variety of settings¸ from treatment centers to drug courts, from physicians' offices to reference labs.  Whether you run simple screening tests or confirmation tests in a high complexity laboratory, we have the right support contract for you:
Cost Per Reportable Agreements
Cost Per Test Agreements
Reagent Rental
Cost Per Sample
Customized Agreements for Every Need
Reliable Team of Experts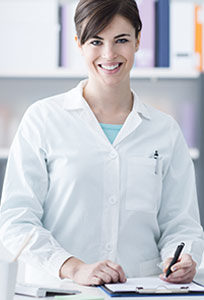 With experience establishing turnkey laboratory operations since 1993, DTPM offers exceptional support in every area, from sales and installation to administration, accounts management, and customer service.
From our management consultants to our in-field technical service teams, you deal only with experts whose industry-wide reputation for their accessibility and problem-solving skills is well-earned. When you choose DTPM, you are choosing a team that goes to work for you from day one; a team whose single goal is your success.
Superior Technology & Service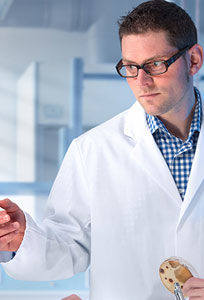 At DTPM, our lab setup and support agreements keep your operation on the cutting-edge of toxicology testing while keeping your costs consistent and affordable.
With our Cost Per Reportable and Cost Per Test agreements, you receive state-of-the-art Analyzers, associated equipment, and consumables without the up-front expense of a major capital purchase. In addition to setup services, responsive technical support, and training, our contract periods are geared to assure that your lab keeps pace with the latest laboratory technologies.
Accuracy & Dependability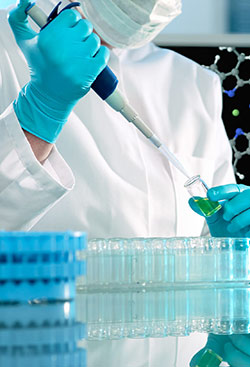 Assuring that your Analyzer is calibrated to the highest sensitivity and able to deliver the most accurate results is one of our most critical tasks. Where validation studies are required, our PH.D.(s) provide side-by-side assistance with your staff throughout the validation process.
Ongoing total preventative maintenance and support is included in our contractual arrangements. That means an expert DTPM Technical Service Team is at work for you to ensure continual, reliable, and proper operation of all testing equipment.
Interested in Partnering with Us?
To find out more about working with DTPM, or for more information on how we can support the success of your drug testing program, contact us!