Case Study: Local PCR & LCMS Testing Lab
See how DTPM's full laboratory turn-key package helped this lab get set-up and stay profitable.

Company Overview:
Industry: PCR & LCMS Drug Testing
Size: Small (less than 10 employees)
Years in Business: 8+

Their Challenge:
At the forefront, CLIA Certification and Licensing. After researching high and low for laboratory set-up solutions, this laboratory knew it needed a quick start-up solution. COLA and CLIA compliance regulations were hard to navigate and this lab needed a partner to help guide them through the process to ensure they stayed compliant with CLIA regulations.

The DTPM Solution: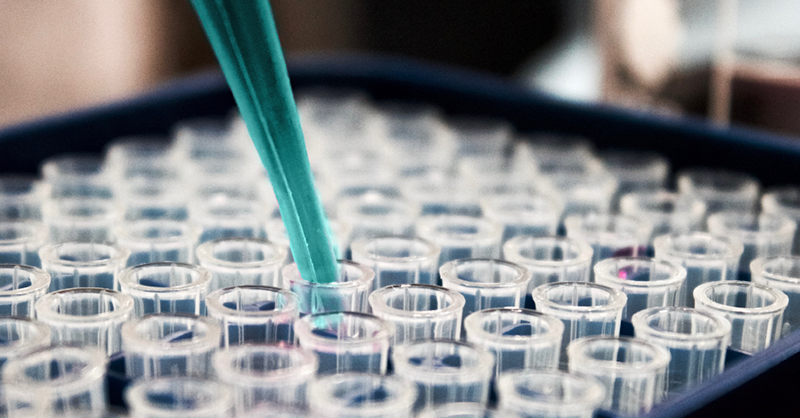 DTPM's full laboratory turn-key package was the right fit for this laboratory. Through this solution, our CLIA experts were able to provide a unique solution to their needs. Our recruitment team maintains a list of qualified laboratory directors. This is crucial towards filing your CLIA application but also no testing can begin until a qualified lab director has reviewed and signed the validations of the instrument being used.
Our team was able to help train their team as needed, but also provided a personalized set of standard operating policies and procedures for this lab to suit their target audience of urgent care facilities, adult living facilities, drug and alcohol rehab facilities, and accident lawyers.
In addition to the initial set-up, our team continues to provide reagents and supplies to this laboratory. We continue to provide monthly remote services to ensure this laboratory's compliance with CLIA regulations.
Why They Chose DTPM:
After researching for start-up laboratory services, there were few who offered a full set-up package that included help with the licensing process, recruiting a lab director, and reagent rentals. From the start, DTPM had what they needed. Our turn-key setup solution provided exactly what this lab needed to get up and running. After setup, we continued to provide excellent customer service to build our client relationship with this lab.
Their Feelings on Working With DTPM:
"Whenever there are issues that arise DTPM has always risen to the top to help rectify any issues."
"After doing my research for my Lab in Florida about 8 years ago, my decision to go with DTPM was made from all of the help with the licensing process, Lab director, Reagent rentals and much more that I needed to start up a lab from the ground floor up."
"There have been other companies trying to get my business for years, at a largely discounted rate, but I am very happy with the way we have created our business relationship. Through my career, I have been a firm believer that sometimes relationships are more important than price."
Looking Towards the Future:
With its continued profitability over the past 8 years, this laboratory hopes to continue to grow its toxicology customer base. We hope to assist them as they continue forward with their goal of opening a second laboratory.
Inspired to Start Your Partnership with DTPM?
To find out more about working with DTPM, or for more information on how we can support the success of your drug testing program, contact us!