Case Study: Non-Profit Drug Court
See how DTPM's top-tier customer service and extensive experience with Laboratory setup and management helped this Non-Profit Drug Court take testing into their own hands.

Company Overview:
Industry: Non-Profit Drug Court
Size: Small (less than 10 employees)
Years in Business: Over 15 Years

Their Challenge:
Provide a quick and accurate turn around on drug testing to help provide services for nonviolent male and female initial felony offenders and probation violators; usually high need/high risk offenders identified by the RANT (Risk and Needs Triage) and having a substance use disorder as determined by the SASSI (Substance Abuse Subtle Screening Inventory).
As a Non-Profit Drug Court, a cost-effective solution was required. Time and money could not be wasted on a trial and error process or inexperienced assistance. That is where DTPM's vast experience and knowledge came into play.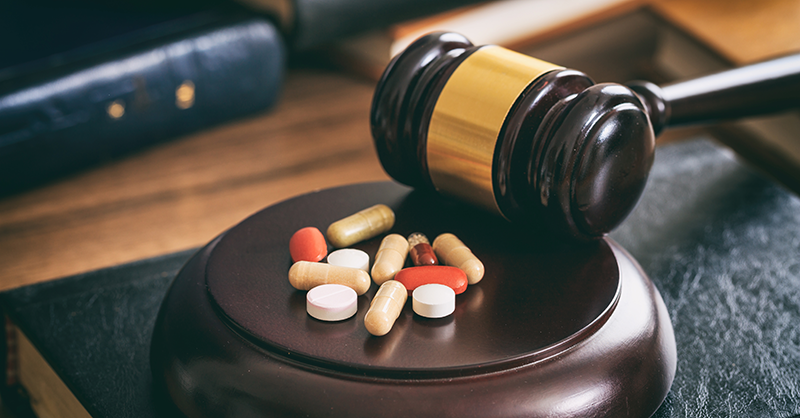 The DTPM Solution:
A lab of their own, set up by DTPM and personalized for their needs with continuous customer support for any and all questions.
Laboratory setup was fast and complete with nothing left unhanded.
After setup, reagents and supplies are all available online at prices that can't be beat, and any questions are only a phone-call away from being answered.
Why They Chose DTPM:
After discovering DTPM at a National Drug Court Conference there was no need to shop around for competitors. The customer service and affordable pricing made DTPM a clear winner from the start. After an excellent experience with the Lab setup, DTPM has continued to provide amazing customer support and the best prices for the best quality.
Their Feelings on Working With DTPM:
"I love the customer service. They have never not called me back, no matter how many times I have called."
"Anytime we have ever had a problem, the have always been able to walk us through it or find us someone immediately who can help us."
"If there is something I need that they may not have, they find it for me. Excellent company."
Looking Towards the Future:
This Non-Profit Drug Court is pleased to continue working with DTPM and has plans to continue expanding their program to handle even more drug testing.
Inspired to Start Your Partnership with DTPM?
To find out more about working with DTPM, or for more information on how we can support the success of your drug testing program, contact us!