Know the Facts About Antibiotics
Each year, almost 2 million people in the U.S. become infected with bacteria that antibiotics can't treat. Because these bacteria no longer respond to antibiotics 35,000 people die each year from these kinds of infections, according to the Centers for Disease Control and Prevention (CDC). To prevent this, we must all do our part in antibiotic stewardship. This begins with understanding the facts about antibiotics.
Antibiotics are life-saving drugs when used correctly. They treat infections caused by bacteria and do not work against viruses, colds, or the flu. Antibiotics can also kill good bacteria in your body. This may lead to other problems for your system.
When Do You Really Need an Antibiotic?
Antibiotics are powerful drugs for fighting infections, but they don't work for every sickness. Talk with your health care provider for more details.
| | | |
| --- | --- | --- |
| Illness | Cause of Infection | Should You Expect an Antibiotic? |
| Colds and Flus | Virus | No |
| Sore Throats (except Strep) | Virus | No |
| Strep Throat | Bacteria | Yes |
| Ear Infections | Virus & Bacteria | Maybe |
| Sinus Infections | Virus & Bacteria | Maybe |
| Urinary Tract Infection | Bacteria | Yes |
| COVID-19 | Virus | No |
Do Antibiotics Work in Preventing or Treating COVID-19?
The short answer is no. Antibiotics do not work against viruses; they only work on bacterial infections.
COVID-19 is caused by a novel (or new) coronavirus that has not previously been seen in humans. Antibiotics do not prevent or treat coronavirus disease (COVID-19), because COVID-19 is caused by a virus, not bacteria.
Some patients with COVID-19 may also develop a bacterial infection, such as pneumonia. In that case, a health care professional may treat the bacterial infection with an antibiotic. Experts fear that those using antibiotics to fight or prevent COVID-19 may cause an increase in antibacterial resistance across the nation. It's important to use the right antibiotic, at the right dose, at the right time, and for the right duration.
Dos and Don'ts for Antibiotics
Do
Take it exactly as your health care provider says
Take only the drugs prescribed to you
Prevent infections by washing your hands
Don't
Skip doses
Share the drugs with others
Insist on an antibiotic if your health care provider doesn't think you should have one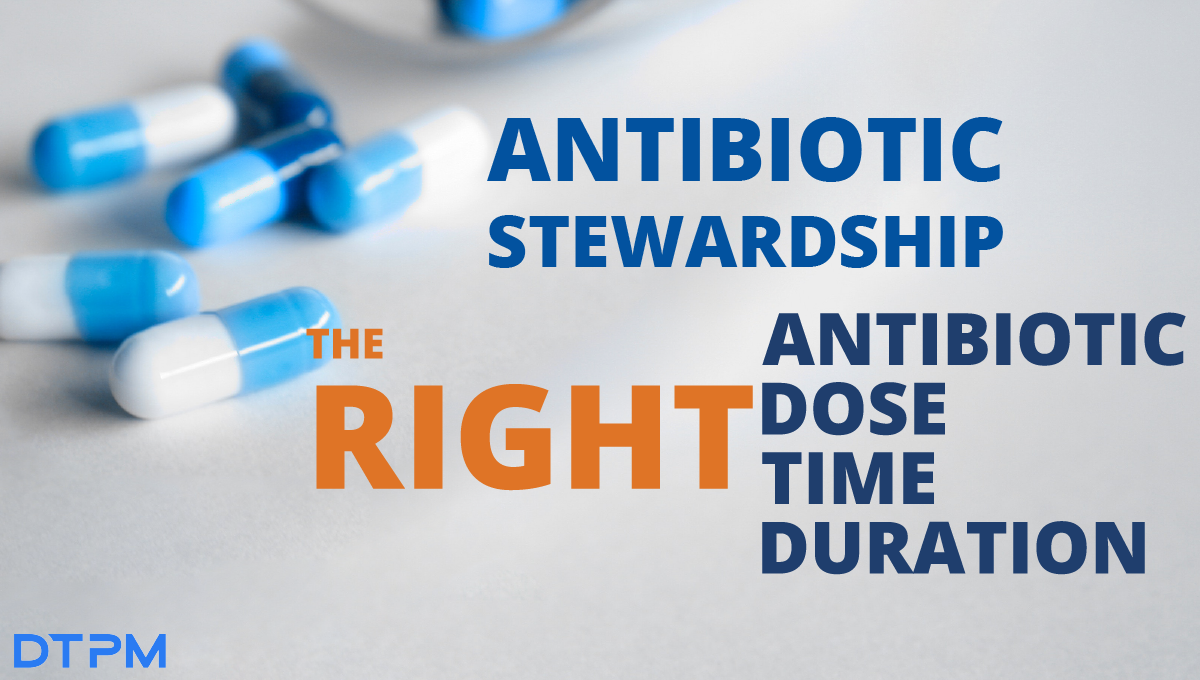 What to Ask When You Are Prescribed an Antibiotic?
Ask these questions about antibiotics prescribed to you to ensure you are using them properly.
Why do you need it?
What kind of infection do you have?
Is this the best drug for this type of infection?
How long should you take it?
Will you get better without an antibiotic?
What are the side effects?
Will it interact with other drugs?
How and when should you take it?
Taking Antibiotics When You Don't Need Them Doesn't Make Sense
It's important to remember that how you use antibiotics now will affect how well the drug works in the future for everyone else. Antibiotic-resistant strains of bacteria are not uncommon. It takes years to develop a new antibiotic, so the best way to prevent these new strains is to improve how we currently use antibiotics. This is done through antibiotic stewardship programs and through proper use by patients. Everyone must work together to use antibiotics wisely.