2021 TARCP Virtual Conference Information
We're Glad to See You Here!
Learn More About DTPM & How We Can Work Together to Support Recovery
Fill out the contact form on this page to begin a conversation with us after the conference is over!
DTPM Presents:
We'll be speaking during the conference, be sure to drop in for a chance to ask questions of the DTPM team live! Did you miss a topic or want to re-watch a video we showed off? Look no further!
Nicole's Story:
Mark's Story:
You can read more about Mark's journey from the judicial system to the judicial sales manager on our blog!
DTPM Commercials
---
DTPM Discusses…
Listen to DTPM discuss the recent Tianeptine Ban in Alabama on the Jay Barker show:

---
DTPM Service Overview
Take a look at an overview of all of the DTPM services we have to offer:

Download the page on Indiko Plus Information: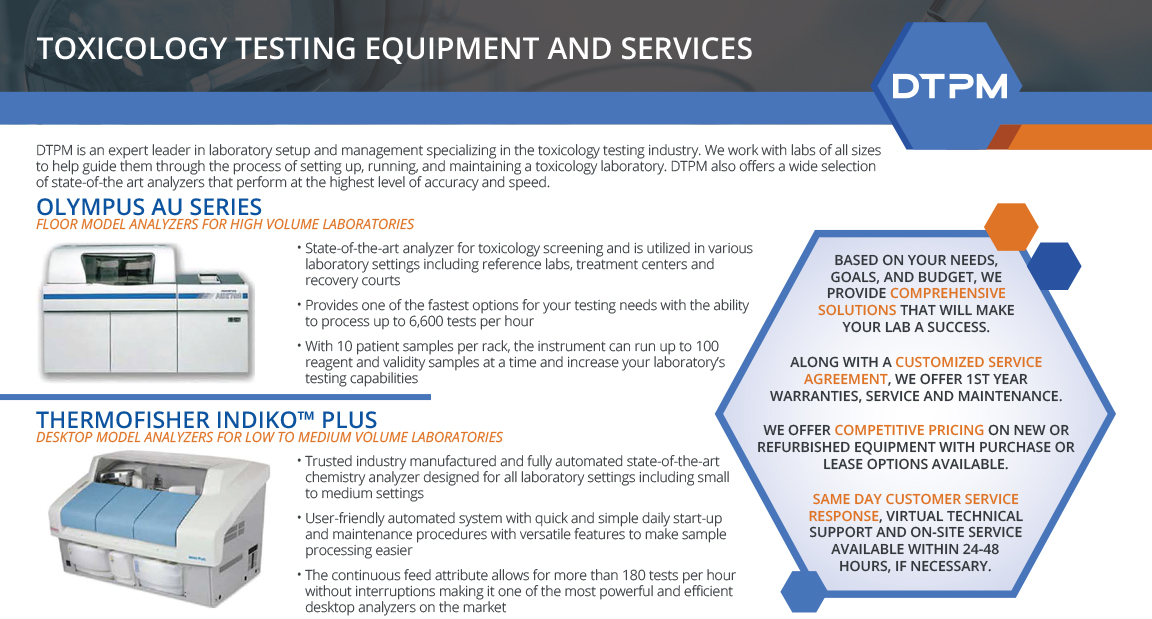 ---
Contact DTPM Attendees
Nate Pointer – Sales Executive
Email Nate | 256-845-1261 Ext. 145
Mark Boyanton – Judicial Sales Manager
Email Mark | 256-845-1261 Ext. 124
Nicole Brewer – Marketing Coordinator
Email Nicole | 256-845-1261 Ext. 163
Mandy Payne – Marketing Director
Email Mandy | 724-518-2491
Interested? Let's Talk.
Fill out the form above to have one of our dedicated and educated team members reach out to you about how we can help. DTPM is ready to be your go-to partner for all of your testing questions, services, and needs!